Learn French in France
"How can you govern a country which has 246 varieties of cheese?"
If you want to fully understand and live the French language, there is simply no better way to do it than to study French in France. Immerse yourself in the French lifestyle, from café society to the many world class museums and art galleries, and experience the many rich delights that France has to offer the international student.

LSI's language school in France is enviably located in the historic centre of the city, within walking distance of Notre Dame, the Pompidou Centre and the bohemian Marias and Les Halles districts The school itself is housed on the first floor of an impressive historic building close to several Metro stations and features excellent student facilities as well as friendly, approachable and experienced staff.

LSI Paris offers all its students a varied and exciting social programme that perfectly complements your French course in France by giving you access to all the very best that Paris and the rest of France have to offer. Activities as varied as cheese and wine tastings, concert and theatre outings and weekend trips to the Loire castles are all regularly arranged.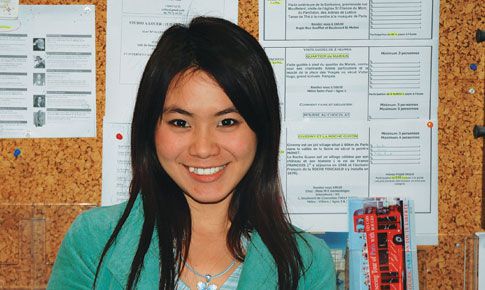 "The staff at the school are really helpful. The teachers are so funny, they make you laugh in the class. I..."
Read more
Our Locations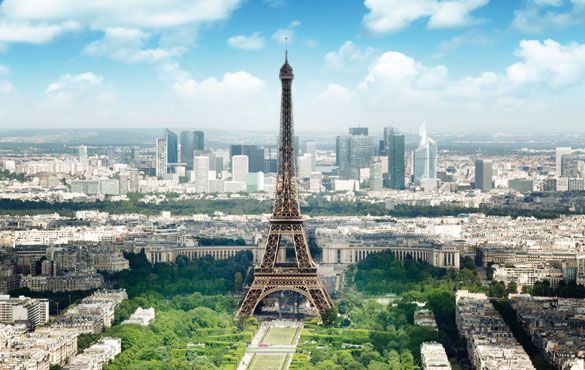 Paris
Like all the world's greatest capitals, Paris lives at a fast pace, by day and night. It is the world capital of art and culture, with some of the most famous museums and monuments in the world, like the Eiffel Tower, the Notre-Dame cathedral, and many more. With its history and mixture of new and old architecture, Paris is living, moving, and evolving every Read more
Find out more
The LSI Student Experience
Join the international LSI community. Discover what it's like to study at LSI schools and hear from current students and alumni.
Reviews
" I spent two weeks at LSI Paris and it was fantastic! From my very first contact with the school, they were helpful, responsive and very accommodating. The course itself was excellent - there was definitely a focus on being better able to communicate and participate in discussions rather than just learning grammar rules and filling in worksheets, as with some other courses I've taken. I would highly recommend it and can't wait to go back!
Alexandra Yestrumskas , Paris
" Je parti dernier semaine et je deja veux retourne! Merci pour l'experience, l'instruction et l'amuse! Vive La France!!
" Excelent organization, great professors and staff, really well located.
" Great school right in the heart of Paris! So many options for courses including french cooking classes with an amazing teacher!