Classes are well planned, incorporate individual learning requirements and produce good learning outcomes.
Study Foreign Languages in London
Foreign language classes in London - Evening group classes and private lessons by appointment
Language Studies International (LSI) has a dedicated foreign languages department based in our Holborn campus. We teach an array of over 40 different foreign languages.
Evening language classes are taught in open groups (maximum 12 students). We also organise language training for individuals and closed groups that can be arranged either inside or outside the school and at any time.
Our language courses are for everyone; we train business people that require language skills for specific purposes or those simply looking to gain some basic survival skills for their holidays. We provide quality training for all students at all levels, whatever their motivation.
Please select the language you'd like to study below: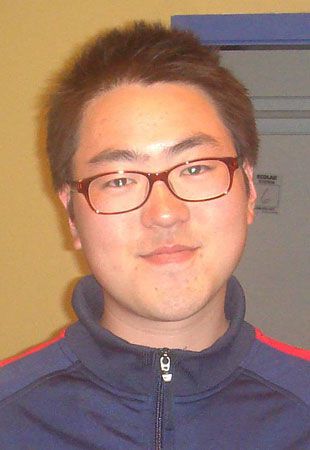 "I had a great time at LSI. It's such a good choice if you really want to improve your English skills."